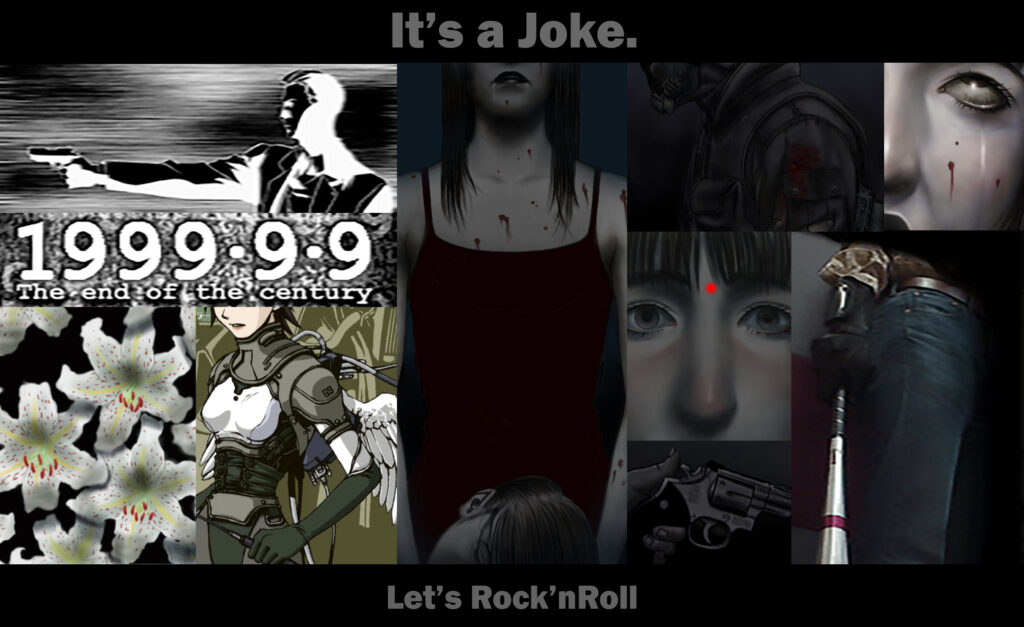 With a population of 100.000, Kaoru Hachisuka enters his fifth term of office as Mayor of the 24th Ward, a special self-governing area within Tokyo.
While the inhabitants, selected by public vote, are apparently divided between the poor and the wealthy, the real conflict exists between those who have easy access to information, and those who remain in the dark.
As the plan for transferring the capital move forward, a nightmare from ages past once again awakens within this structure. Kamui Uehara, the legendary killer.
• Playstation full art scans (Archive)
• Playstation re-release full art scans (Archive)
• English Manual (Archive)
• English Booklet (Archive)
(Scans were provided by BigManJapan)
The Silver Case is a visual novel / detective game originally released on Japanese Playstation consoles in October 1999. The game has since been translated, remastered and re-released on Playstation 4, Steam, GOG and Nintendo Switch. Despite some minor differences and a few translation hiccups, the currently available release is heavily customizable and lets you pick and choose between the original or remastered features, making it the definitive choice when playing the game nowadays.