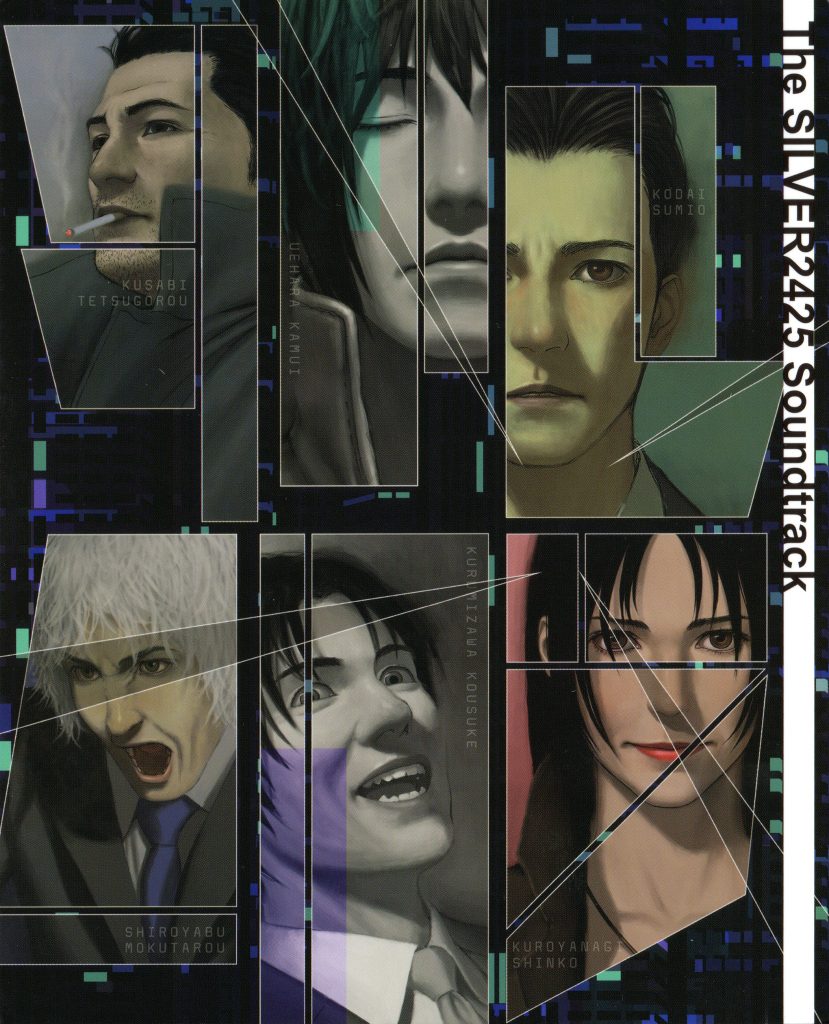 Release date: March 15th 2018
Composer: Masafumi Takada
Catalog number: SLV-0001, SLV-0002, SLV-0003, SLV-0004
This four-disc set was released as part of the Japanese exclusive The Silver 2425 Limited Edition for Playstation 4. Its first two discs are reprints of #01 STRUCTURE and #02 DESTRUCTOR. The third disc, #03 ABSTRACT, is dedicated to remixes of The 25th Ward's tracks, while #04 CONSTRUCTOR is mostly the same as its Original Soundtrack minus one track ("INSANITY" was swapped in for "Silver2018 TKD Remix").
Gallery
Track list (DISC 1)
Track list (DISC 2)
Track list (DISC 3)
Track list (DISC 4)