After joining Olive Japan Pro Wrestling as a freelance fighter, Morio Sumisu has to face Akechi Kyoshi, Masanobu Kobuchizawa and Shun Akikawa.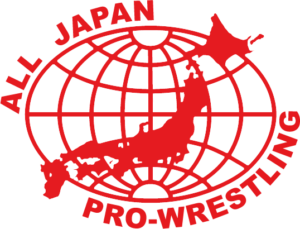 Olive Japan Pro Wrestling, Sumisu's promotion of choice, is based on All Japan Pro Wrestling (AJPW), with his leader, Great Shiba, being a stand-in for Giant Baba.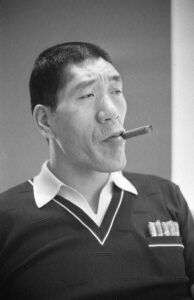 Though Giant Baba (Shohei Baba) is mentioned in the game, he does not appear as a fighter. In real life, he co-founded All Japan with the two sons of his mentor Rikidozan, Mitsuo and Yoshihiro Momota, which is why the game refers to it as the inheritance of Rikidozan. All Japan was relatively closed off to outside competition, with its members mostly fighting amongst themselves.
By the time the game takes place, Baba had already stepped away from the main event in 1985, and was focusing on running the promotion and booking, though he continued to appear in opening matches. Thanks to his management, All Japan reached the peak of its popularity in the early to mid 90s, regularly selling out at the Budokan.
Sumisu's first rival, Akechi Kyoshi, is based on Tsuyoshi Kikuchi. Kikuchi was a rising star in All Japan; at the time of writing, he was part of the Cho Sedai (超世代, Super Generation) Army, renamed as Hinomaru in the game, alongside Mitsuharu Misawa (Mitsuhide Hikawa), Kenta Kobashi (Keiji Togashi) and Toshiaki Kawada (Toshiie Kazama), and fought Jumbo Tsuruta (Tommy Bomber) as part of a tag team.
He is shown wearing a headband with the Rising Sun in Champion Road specifically as a reference to the fact that, reacting to Dynamite Kid (Dynamic Kid) wearing briefs sporting the Union Jack, he started wearing tights sporting the Rising Sun, for which he got nicknamed "The Fireball Kid".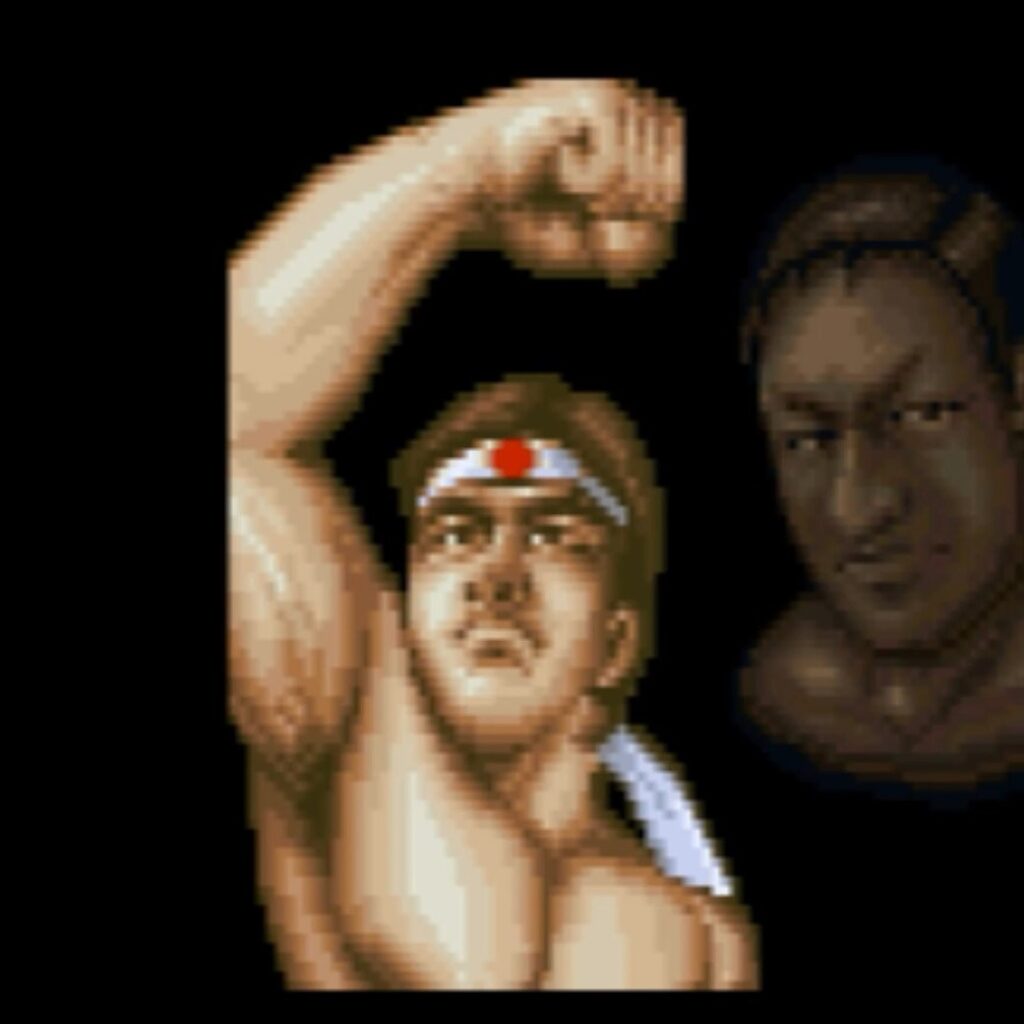 In his early career he did not see many victories and, reportedly, he brought out the worst out of Tusuruta in their matches. As such, he was mostly known for taking beatings, which is likely where his "self destructive" nature in the game comes from.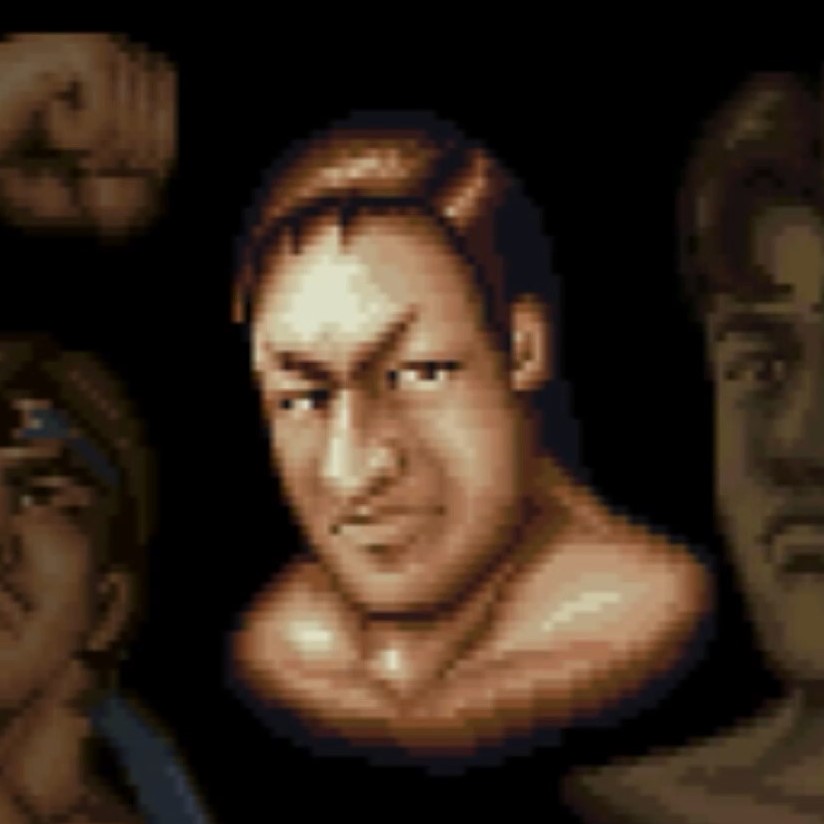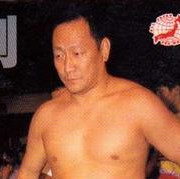 His second challenger, Masanobu Kobuchizawa, is based on Masanobu Fuchi, who fought alongside Jumbo Tsuruta (Tommy Bomber) against the Super Generation (Hinomaru) army in 1991. Yoshinari Ogawa, the third man in their team, does not appear in the game.
His characterization in Champion Road is based on the fact that Kobuchizawa has been the World Junior Heavyweight Champion for 11 years, with his longest tenure being four years long, from 1989 to 1993.
(It should be noted that, despite including the word "World", it was an internal title to AJPW.)
The dojo he studied at was in Chigasaki City, which was also his hometown. However, I could not find any references to any stories he left behind. His in-game dialogue, asking Sumisu to introduce him to some cute girls, is based on the fact that Fuchi was a notorious bachelor.
This chapter's final opponent, Shun Akikawa, is based on Jun Akiyama, who, at the time of development, had just been scouted by AJPW in 1992. He rose through the ranks quickly due to his natural talent.