In this chapter, Sumisu will be offered the choice of whether or not to team up with Kazuki Yamamoto, so it can go one of two ways.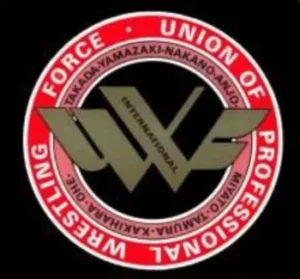 After the dissolution of UWH, Sumisu chose to follow Nobuhisa Sanada in his newly founded U-Intel. Kazuki Yamamoto, who also joined the promotion, takes him aside and explains to him that U-Intel went through several press scandals, putting the blame on two of the co-founders, Yohkoh Minato and Shoji Andoh.
He then asks Sumisu to join him in a Tag Team to take them down. If Sumisu accepts, the two defeat Minato and Andoh and manage to oust them from the company by using the press to their advantage.
Sumisu then faces Nobuhisa Sanada whom, after his defeat. resolves to stand by Yamamoto's side and re-build U-Intel. If Sumisu refuses, he'll have to defeat Yamamoto, but he won't manage to take down Sanada, with both of them looking down on his choices and future career. In either case, Sumisu ultimately leaves U-Intel to challenge the wider world of martial arts.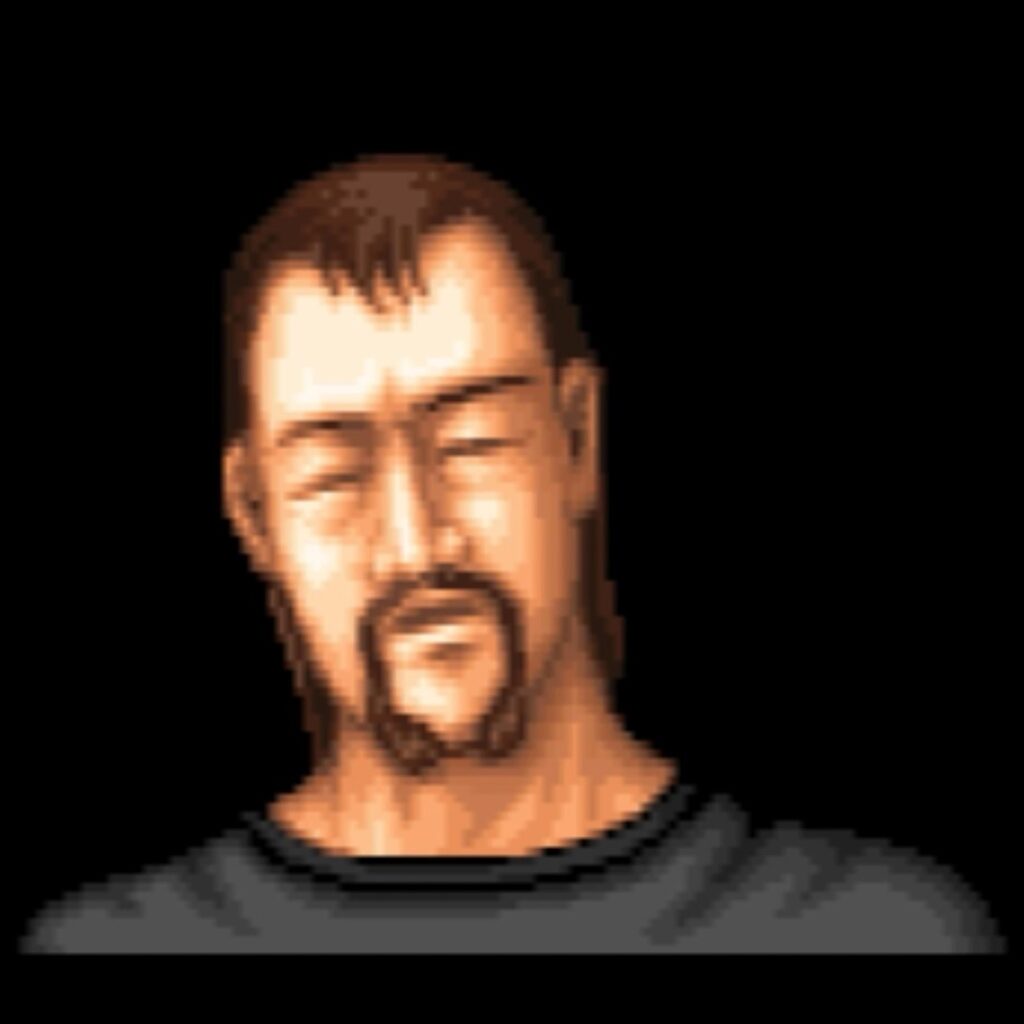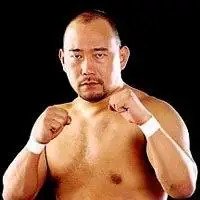 Kazuki Yamamoto had already appeared as a stand-in for Kazuo Yamazaki in the second chapter of the UWH campaign. He joined Nobuhiko Takada (Nobuhisa Sanada) in his new promotion Union of Professional Wrestling Force International, shortened to either UWFI or U-Inter (Uインター), which is where its Fire Pro nickname (U-Intel, Uインテル) comes from.
As opposed to UWF and its other off-shoots, U-Inter focused on orthodox wrestling, drawing the line at the teachings of Karl Gotch, modeling itself after NJPW and placing Nobuhiko Takada as the tent pole of the promotion, the same position occupied by Antonio Inoki in New Japan.
The various scandals listed in-game are all based on real events: a match between Nobuhiko Takada and Masahiro Chono was initially booked, but negotiations broke down due to monetary concerns. U-Inter intentionally leaked the details to the press, after which NJPW distanced itself from the promotion.
The 100 Million Yen Incident went on pretty much as it was described in the game, with U-Inter showing a pile of 100 million Yen in cash to the cameras when calling out the five strongest fighters from each promotion to an all out fight: Shinya Hashimoto (Shinya Hatamoto) from NJPW (View Japan), Mitsuharu Misawa (Mitsuhide Hikawa) from AJPW (Olive Japan), Genchiro Tenryu (Thunder Ryu), Akira Maeda (Akira Saeba) from RINGS (GONGS) and Masakatsu Funaki (Makoto Higaki) from Pancrase (High Class).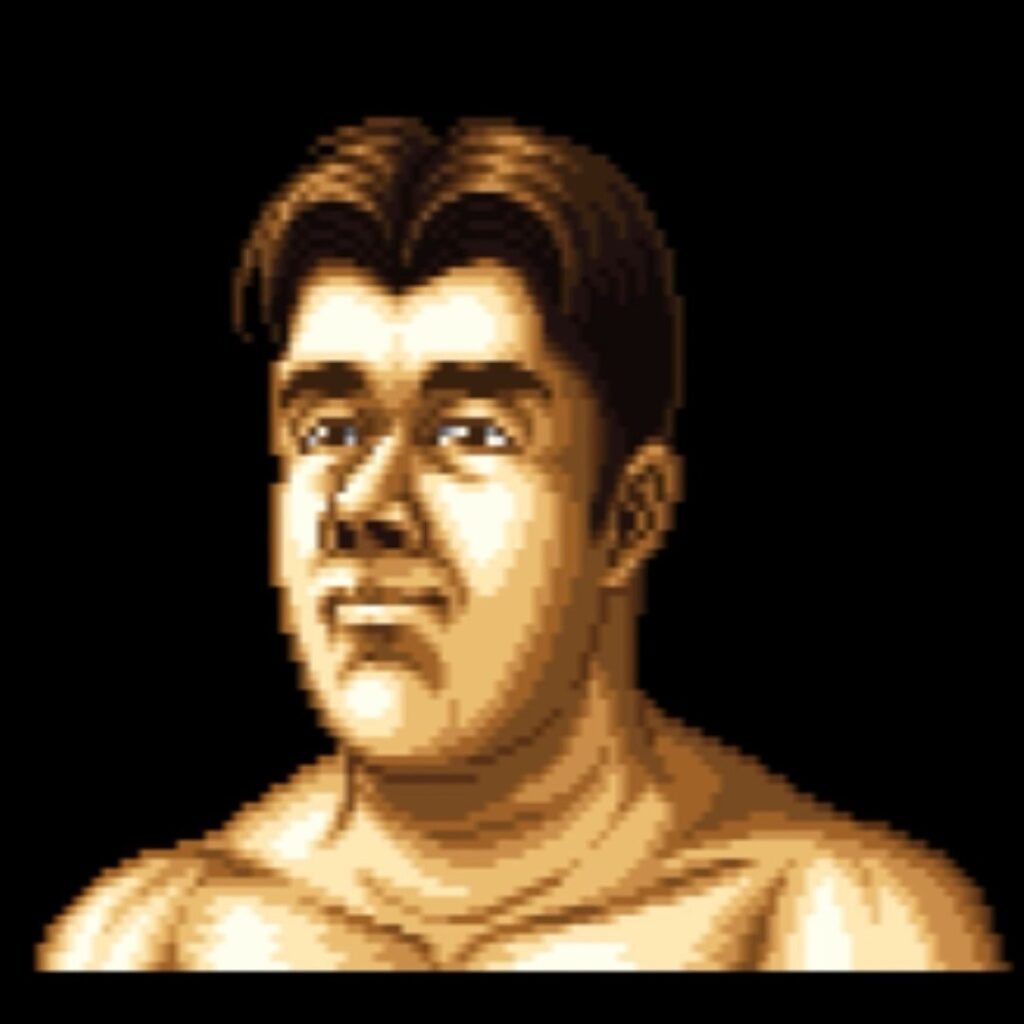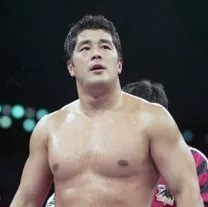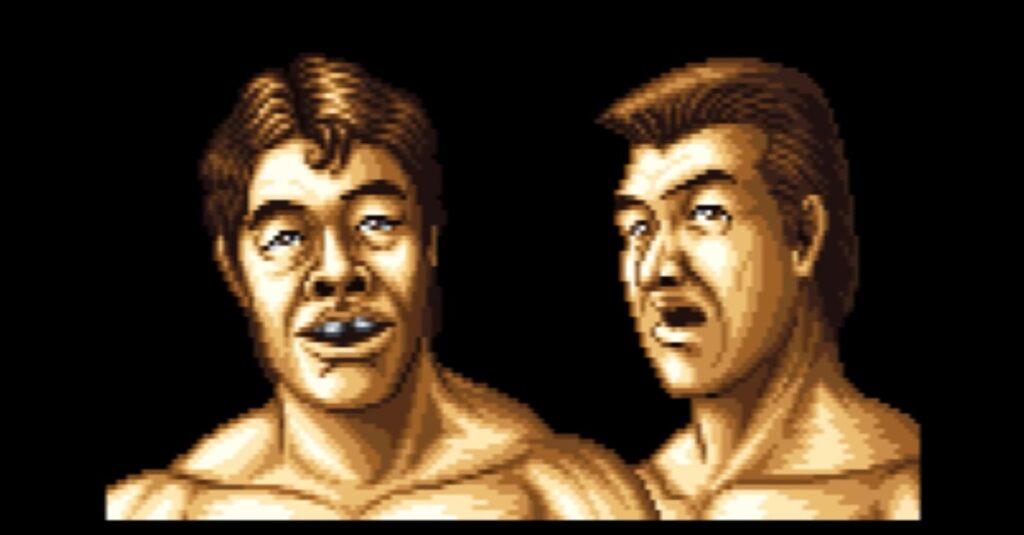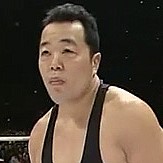 U-Inter never had any intention of hosting the tournament; it was purely a publicity stunt, with the money having been taken out as a loan and returned the same day. Four of the invitees, smelling the plot, refused the invitation, but Akira Maeda surprisingly accepted, proposing a feud between U-Inter and RINGS.
U-Inter rejected his proposal, claiming they did not want RINGS' foreign wrestlers, and only Maeda himself. This built up into a public feud between Maeda and U-Inter, mostly centered around the figures of Shigeo Miyato (Yohkoh Minato) and Yoji Anjo (Shoji Andoh), whom were also partially responsible for UWF splitting up, with Anjo being quoted as saying he was "200% sure he was going to beat Maeda", a quote that's reprised in the game itself.
Just as in Champion Road, this did not actually develop into any matches, instead leading to a lawsuit.
The part about Yamazaki ousting Miyato and Anjo from the company does not have a real-life mirror, it is likely Suda's own wish-fulfillment fantasy about Yamazaki and Takada taking U-Inter back from the brink of collapse.