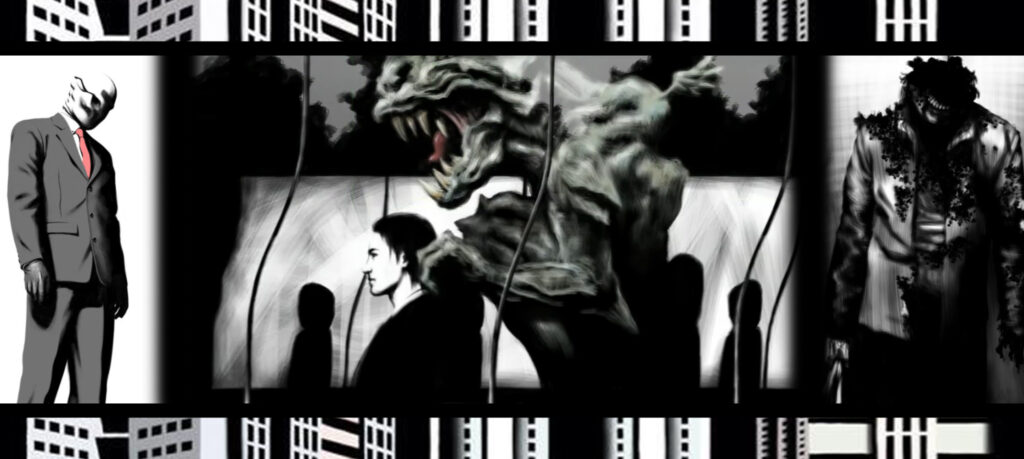 Thanks for waiting everyone. I'm here.
I'm at the point where points and lines cross in life.
I will always be waiting. I will kill the life. I will destroy the life. I will erase the life.
When everything is erased, it ends. Actually… it's not the end yet. The true end is to kill the past. We shall meet in the past. Kamui Uehara is waiting.
The 25th Ward is a visual novel that was originally released episodically on Japanese cellphones between 2005 and 2007.

The game's story arc was left incomplete until the game was remade and re-released on Playstation 4 consoles and Windows PCs in 2018, with a later Nintendo Switch release in 2021. This is the only version of the game currently available, and it can be purchased on the Playstation Network, Steam, GOG and Nintendo Switch.