After joining View Japan Pro Wrestling as a freelance fighter, Sumisu has to face Toshi Goto, Super "God" Kaizer and Samurai Jiro.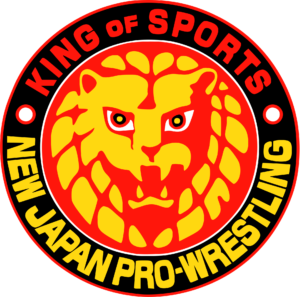 View Japan Pro Wrestling is based on New Japan Pro Wrestling (NJPW), a promotion which was founded in 1971 by Antonio Inoki, present in the game as Victory Musashi, after being kicked out of Japan Wrestling Alliance. The game's mention of Musashi-ism is a reference to Inoki-ism.
Inoki-ism referred to Antonio's philosophy centered around proving that Japanese Pro Wrestling Strong Style could stand up and defeat all other fighting styles. It was popularized by his fights with the judoka Wim Ruska, the boxer Muhammad Ali, which is also seen as the precursor to modern MMA, and the karateka Willie Williams.
Inoki-ism started taking on a negative connotation in the 90s, when Inoki would book scripted matches between NJPW and MMA fighters with poor results, and would prioritize the careers of wrestlers who'd rack up MMA wins.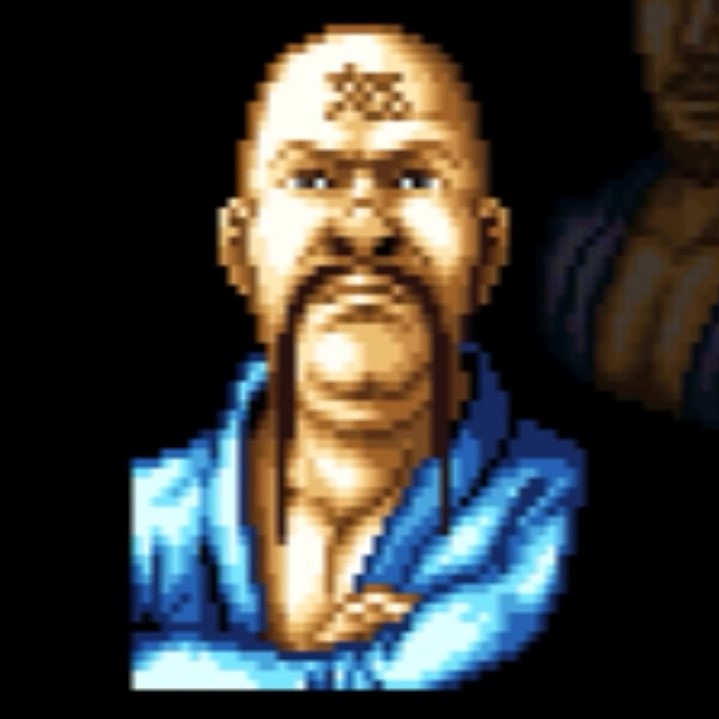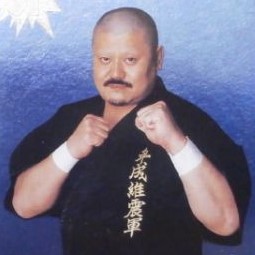 Sumisu's first opponent, Toshi Goto, is based on Tatsutoshi Goto, a heel within the NJPW roster and also a member of the Heisei Ishingun, renamed as the Heisei Shogunate in FirePro. Champion Road mentions him almost having killed a fellow wrestler named Hiroshi Date with a backdrop; This is based on a real incident with Hiroshi Hase that happened in 1990.
After their match, Goto sheds his heel mask and tells Sumisu that he should not use his Pro Wrestling skills to hurt others. His appearance is based on his 1993 run as heel, where he shaved his head and eyebrows.
His second opponent, Super "God" Kaizer, was based on Jushin Thunder Liger, in itself a gimmick of wrestler Keiichi Yamada based on Go Nagai's eponymous manga and anime show.
As the show aired, Yamada's gimmick changed alongside the anime protagonist, going from Jushin Liger, to Fire Liger and ultimately to Jushin Thunder Liger in 1989, an identity he maintained after the show ended.
His quote in the game, "I will become the wind of Liverpool," is based on a real quote he gave when asked about his secret identity: "Yamada is dead. He became the wind of Liverpool."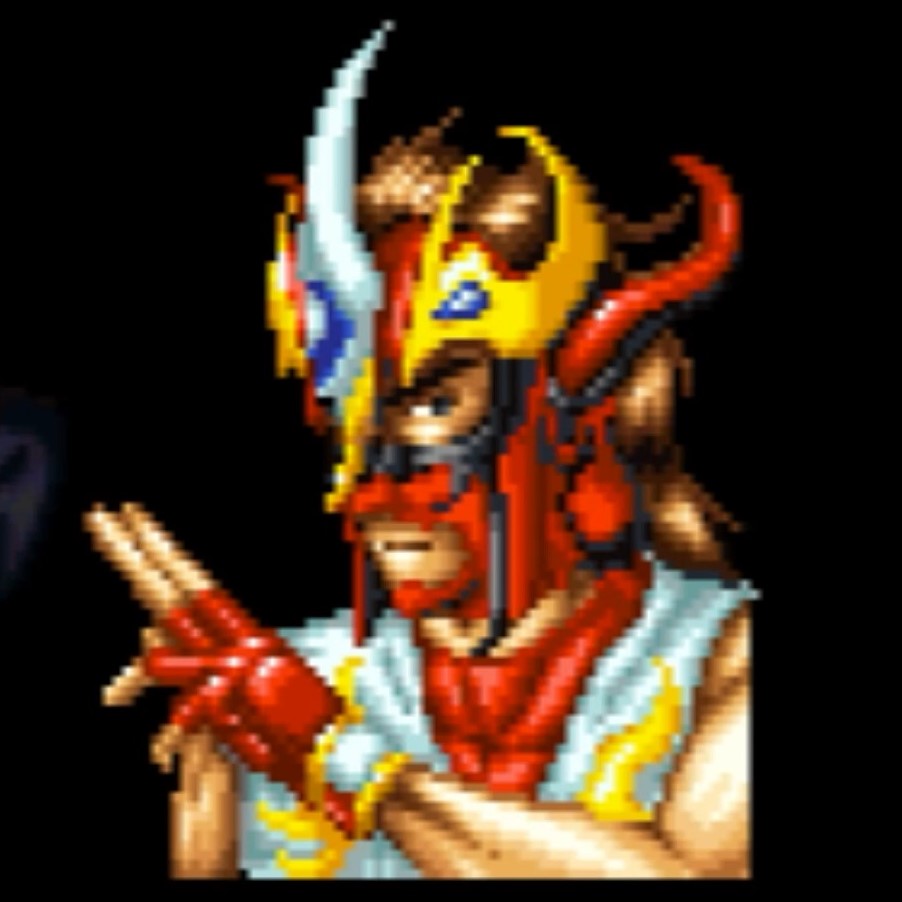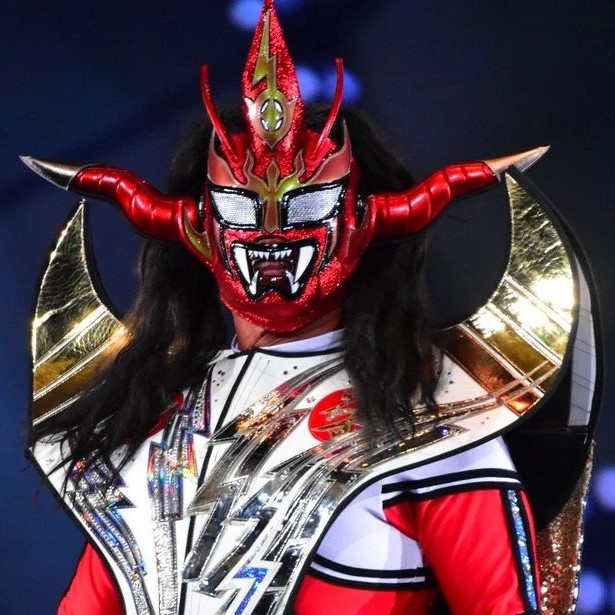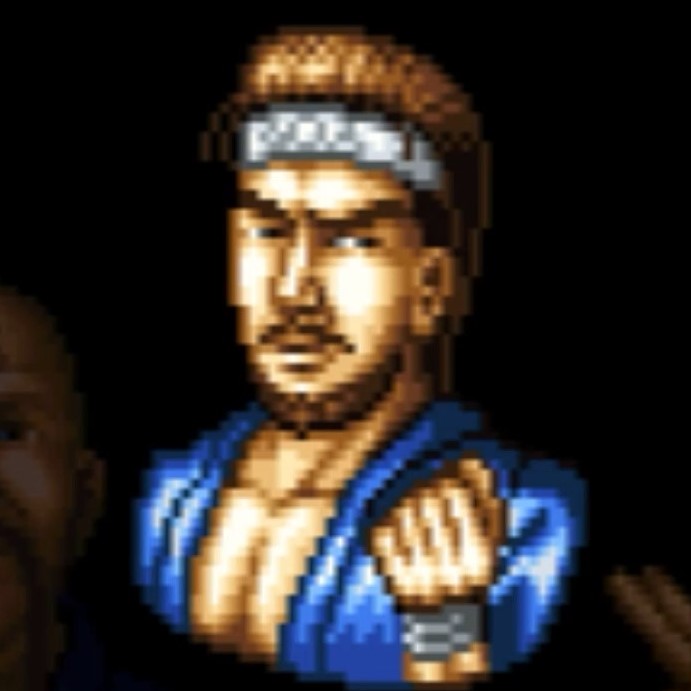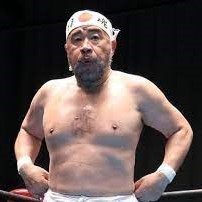 Sumisu's third and final opponent is Samurai Jiro, based on Shiro Koshinaka.
After his debut in AJPW in 1979, he had to endure several hardships, such as sharing his dormitory with drunken athletes when he himself did not drink, and being forced by his senpai to eat copious amounts of rice every day in order to gain weight. His schedule was also extremely demanding, having to travel and fight constantly; he considered running away, but did not do so as he feared being found out. This is likely what the game is referring to when mentioning the reckless days of old.
He joined NJPW in 1985.
The following year, the promotion began a feud with the first iteration of UWF, and Koshinaka competed with Nobuhiko Takada (Nobuhisa Sanada) over the Junior championship belt.
In 1990 he founded the Heisei Ishingun (Heisei Shogunate), once again donning the name Samurai Shiro which we had already used in 1983, hence his comment about avenging Goto and trying to recruit Sumisu for his group.