After the collapse of UWH, Morio Sumisu followed Akira Saeba in his newly founded promotion, GONGS. He has to fight Rick Gly, Volf Van and Bitsansa Taluwell before getting his re-match with Akira Saeba. Sumisu is still unable to defeat Saeba, who books him against other martial artists to develop his strength.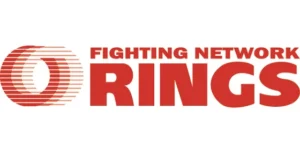 GONGS is based on Fighting Network RINGS, which Akira Maeda founded after the split of Newborn UWF. Thanks to a lucrative partnership with WOWOW TV, RINGS had a much larger budget than its competitors, and managed to recruit several foreign athletes. However, RINGS initially lacked Japanese wrestlers outside of Maeda, which U-Inter used to attack them.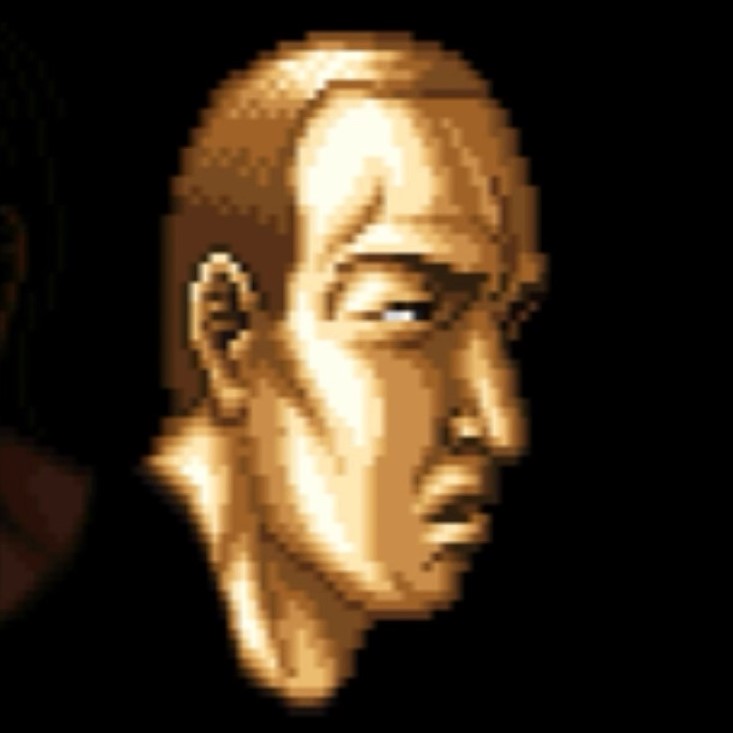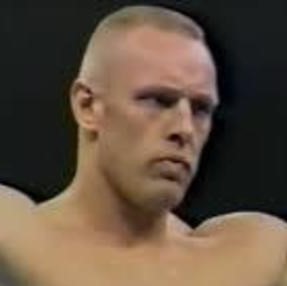 Rick Gly is based on dutch fighter Dick Vrij. Once a bouncer, he made his wrestling debut in Newborn UWF and later followed Maeda into RINGS. He became known as "Cyborg" due to his imposing physique and kickboxing ability.
Volf Van is based on Russian wrestler Volk Han, who made his debut in RINGS after being scouted by Maeda. He was known for his specific brand of Sambo, which he dubbed Commando. When he mentions a Georgian, he's actually talking about Sumisu's next opponent.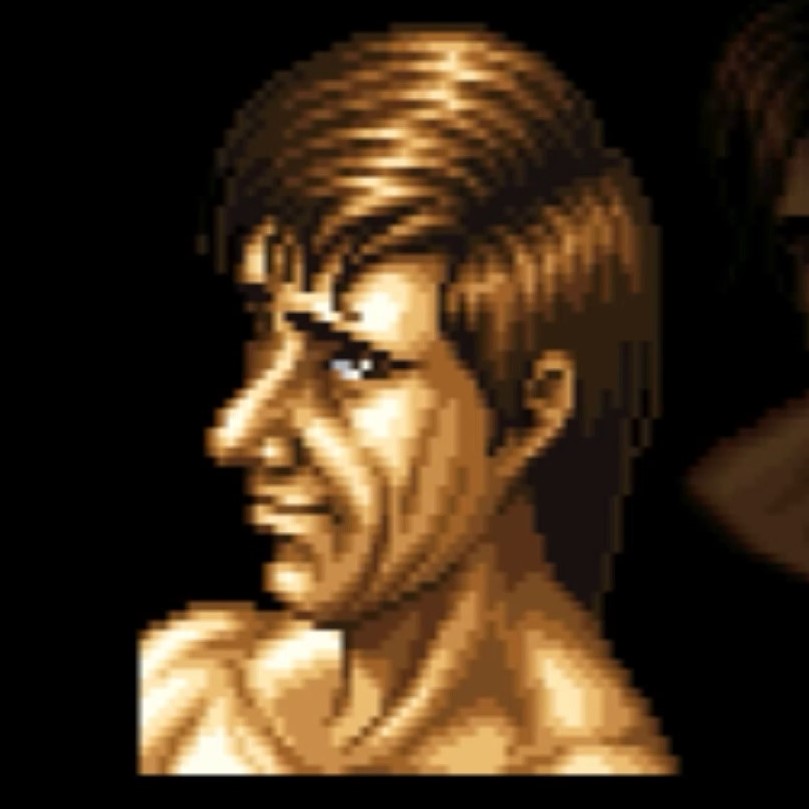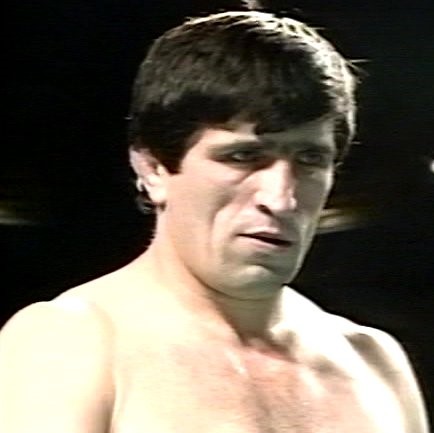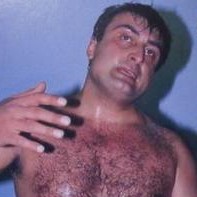 Bitsansa Taluwell is based on Tariel Bitsadze, a Georgian Karateka and MMA fighter who made his debut in RINGS in 1993.