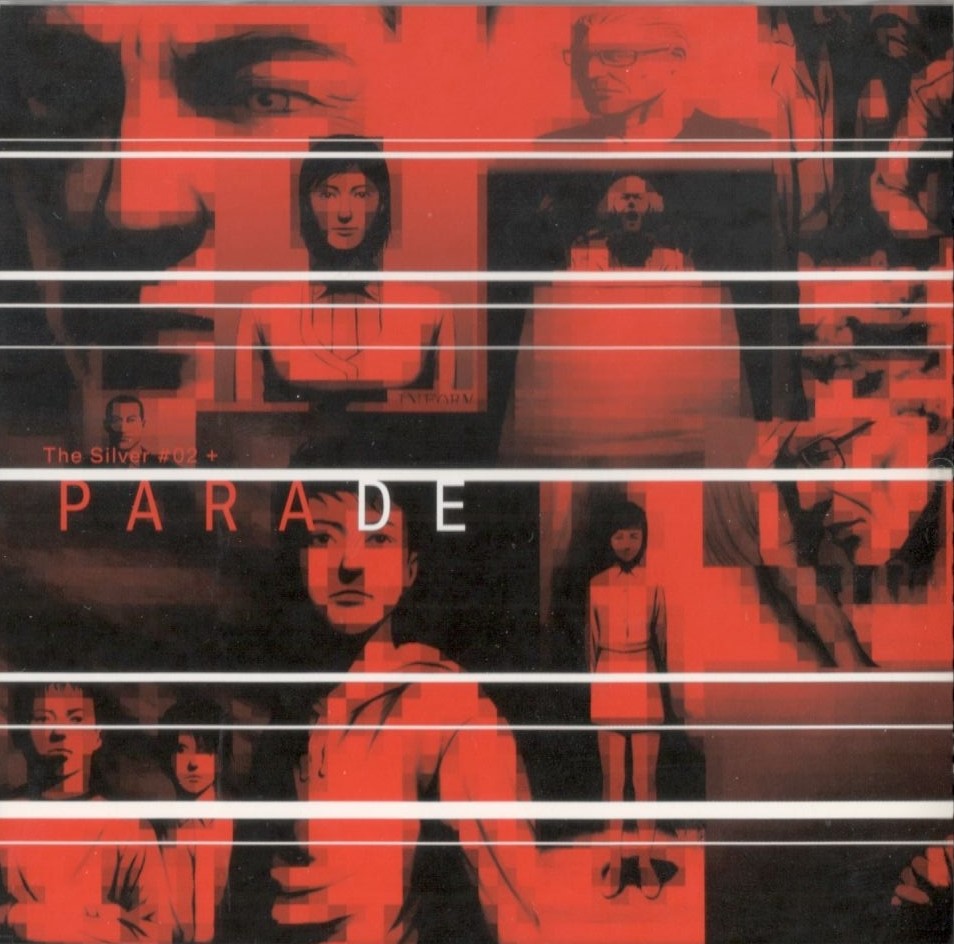 Release date: April 14th 2007
Composer: Masafumi Takada
Arrangers: DJ Hasebe, Jun Fukuda
Catalog number: GHMR-007
Another remix CD released after #02 DESTRUCTOR. It also includes a track from The 25th Ward. The bonus track is a live recording of the music played at the HOPPER's Vol. 1 live event.
"PARADE" is also the title of the third Transmitter chapter in The Silver Case; weirdly enough, the artwork that features on its cover is not the same one as the game: It was re-drawn by Takashi Miyamoto and would ultimately replace the original Parade artwork in the 2016 remake.
Gallery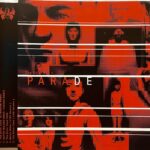 Track list