‎
A hub for all things Suda51 related that aren't covered in their own subsection.
Super Fire Pro Wrestling Special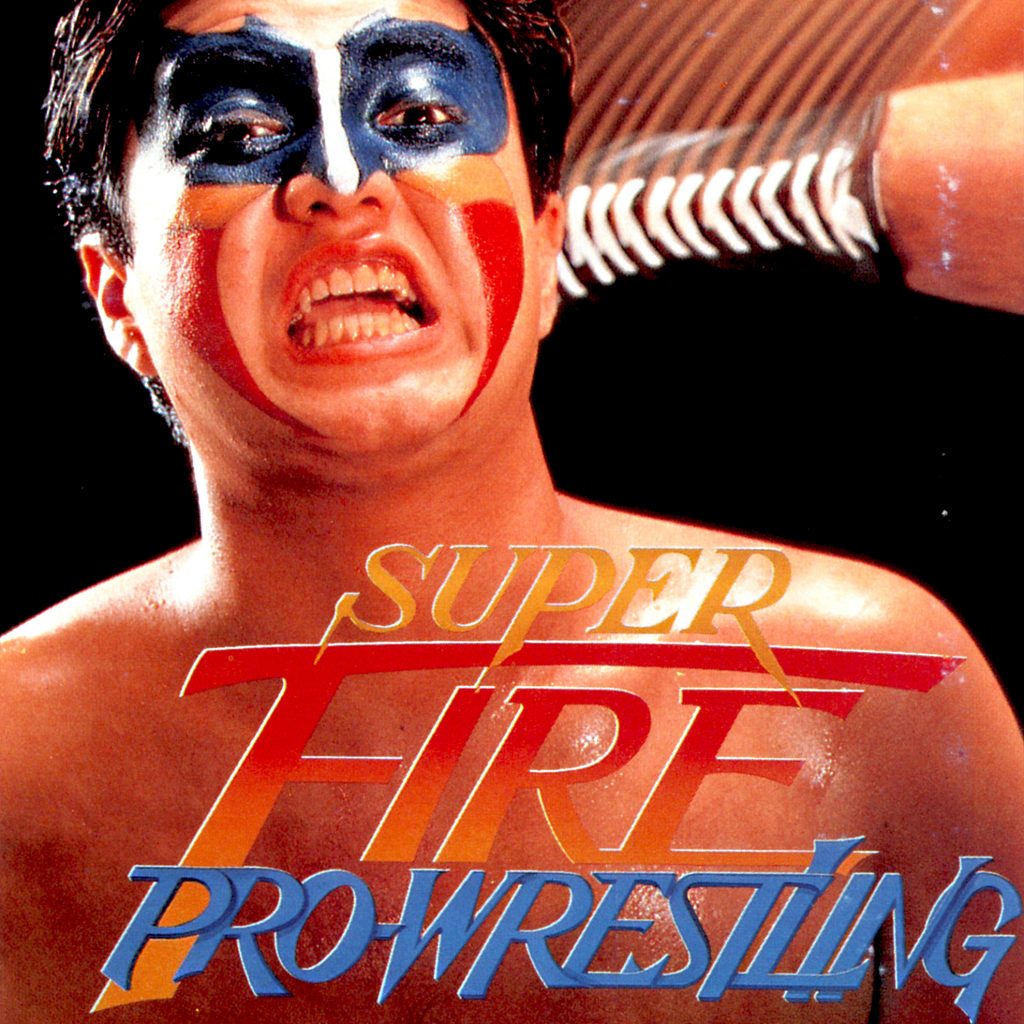 Suda51's very first outing as a writer under Human Entertainment; He is responsible for the "Champion Road" scenario in the game, following the career of rising star Morio Smith, which has been partially translated by Shadowmaster. An interactive version of the translation is also available.
Materials:
• Full art scans (Archive)
• Story summary (Archive)
• Translation (Archive)
• Interactive translation (Archive)

Area51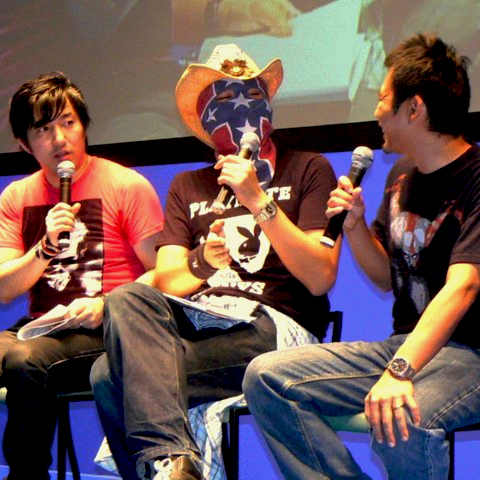 A talk show in which Suda51 and Mask de Uh (who would later make an appearance in No More Heroes as the store owner of the eponymous Area 51 fashion store) discussed western games for a Japanese audience. Episodes were released through the Famitsuwave series of DVDs.
Airport51
A long running Famitsu column in which Suda51, again with Mask de Uh, reviewed western games in text format. A book collecting them was later released by Famitsu in 2008.
Inside51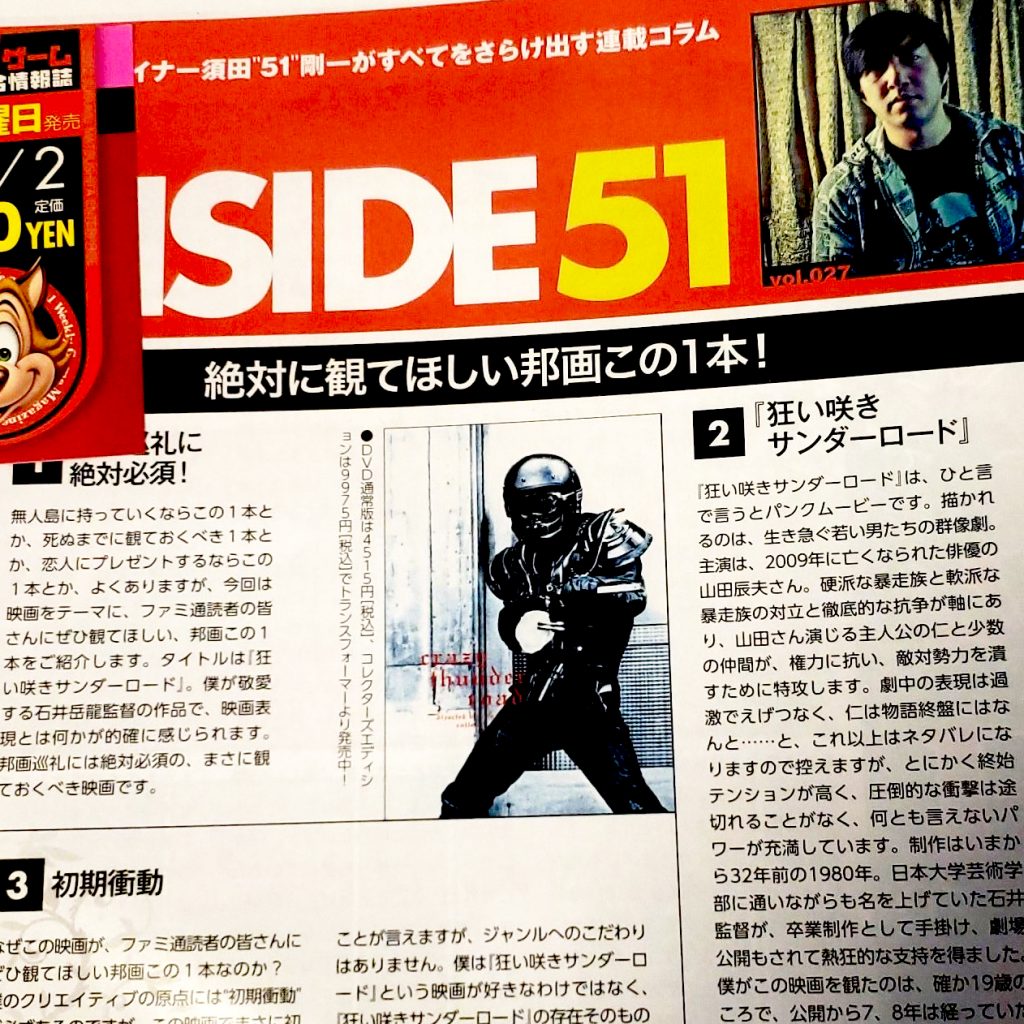 A partially autobiographical column ran by Suda51 on Weekly Famitsu between 2011 and 2013. Unfortunately it has not been fully collected; Some excerpts are available on the Suda51 Official Complete Book.
Sdatcher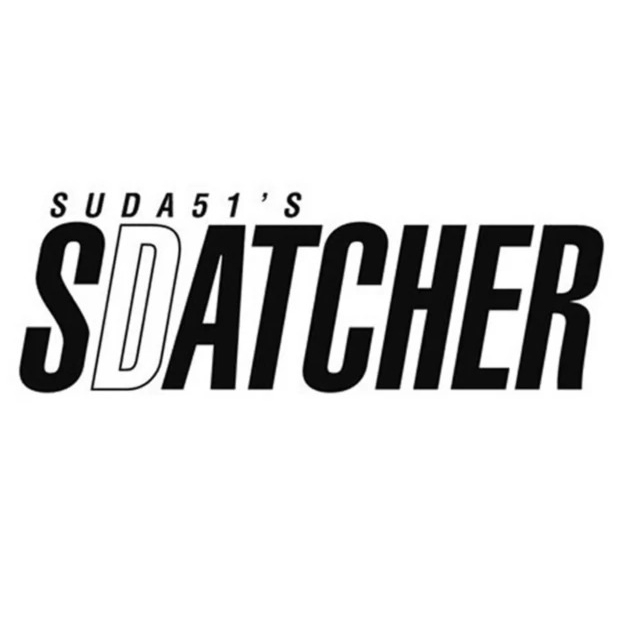 A radio drama, penned by Suda51, acting as a prequel to the Hideo Kojima game "Snatcher". It was originally released episodically on Konami's own website from September to December 2011 and later collected in a double CD set. It was meant to be the beginning of several Snatcher-related projects in which Kojima and Suda would cooperate, but unfortunately those never came to be.
Materials:
• Art scans (Archive)
• Fan translation (Archive)
Liberation Maiden: SIN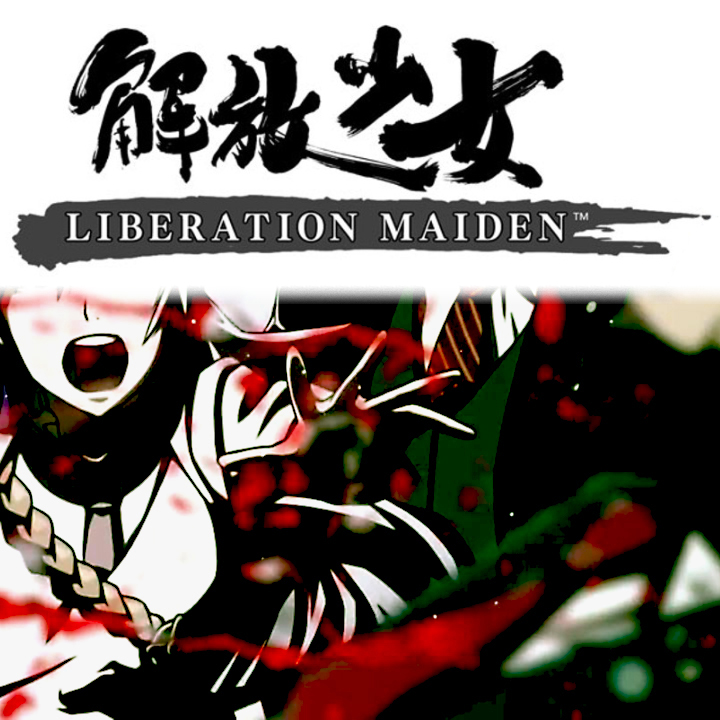 A visual novel produced by 5pb. (now known as Mages inc.), sequel to the original Liberation Maiden. While Grasshopper as a company was not involved in its development, Suda51 still worked on the game as a supervisor and penned some of the scenarios.
Materials:
• Famitsu interview (Archive)
• Original Soundtrack and Drama CD art scans (Archive)
Tsukikage no Tokio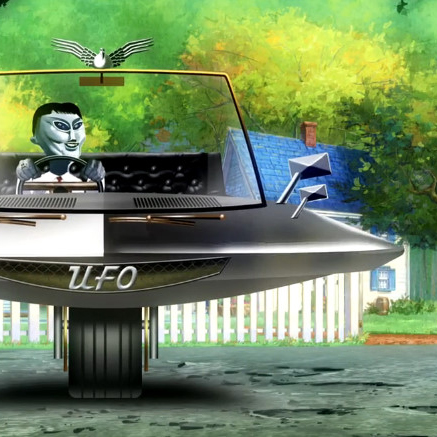 An anime short written by Suda51 for the Japan Animator Expo in which Tokio, a young boy assigned to the Moon, must protect the Earth from alien invaders with his mech.
Materials:
• Fan translation (Archive)
Kurayami Dance
A manga series written by Suda51 and drawn by Syuji Takeya, based on one of the rejected drafts for Kurayami. After being involved in a motorcycle accident, the undertaker Wataru returns to his home town after 3 years of recovery, only to find it changed beyond recognition. Most of the people he knew have moved on to the new urban area, "the castle", and he is immediately assigned a job that will lead him to the very same castle.
Materials:
• Fan translation (Archive)
Analysis:
• The DNA of Kurayami
Makkana Onnanoko
An episodic story penned by Suda51 published weekly as part of the "Fable51" Famitsu column, which also included a reprint of Killer is Dead. The column abruptly ceased publication on April 2016, leaving both stories incomplete.
Materials:
Fable51 home page (Archive)
PDF printouts
SUDA51: Le punk du jeu vidéo japonais
A french biography of Suda51 penned by Mehdi Debbabi-Zourgani and published by Pixnlove.
Fire Pro Wrestling World: Champion Road Beyond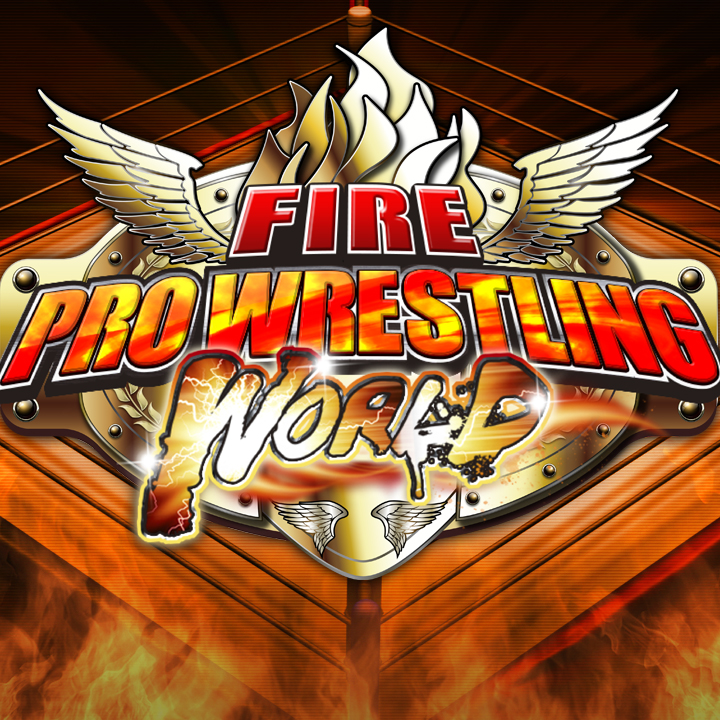 A DLC for the spike-chunsoft title Fire Pro Wrestling World, Champion Road Beyond is actually a sequel to the very first scenario ever written by Suda, Champion Road for Super Fire Pro Wrestling Special. It follows the wrestling career of Morio Smith's (here translated as "Sumisu") son together with the newcomer Notorious.