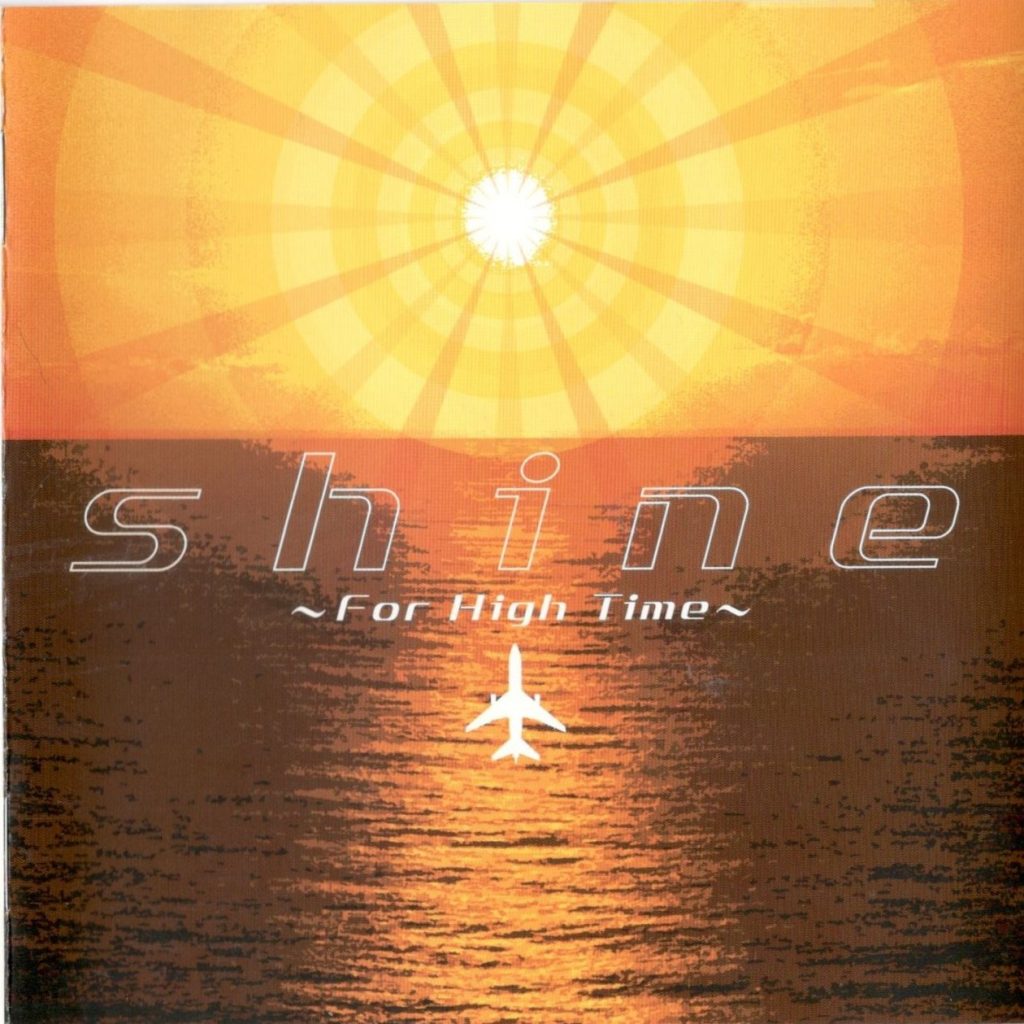 Release date: March 31st 2003
Composer: Torn (Masafumi Takada, Shingo Yasumoto)
Catalog number: GHMR-003
Shine: For High Time is one of two soundtracks released for Flower, Sun and Rain. As its title suggests, it is a collection of the more upbeat tracks. It should be noted that even when combining both CDs, many tracks remain unreleased to this day.
Gallery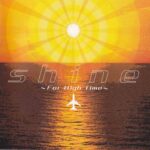 Track list