‎
A hub for all Grasshopper Manufacture games that aren't covered in their own subsection.
Shining Soul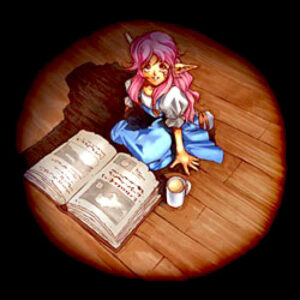 An action RPG for the Gameboy Advance, part of the Shining series, co-developed by Nextech and Grasshopper Manufacture through the direction of Akira Ueda and the scenario writing of Masashi Niwano.
Art and manual scans
Official Guidebook
Official Guidebook (Shueisha V Jump)
Official Guidebook (SEGA books)
Gigantic Drive
Known as Robot Alchemic Drive in the west, this Playstation 2 game was produced by Sandlot, a company which, much like Grasshopper Manufacture and Spike, was founded by former Human Entertainment employees. Masafumi Takada composed the soundtrack of the game and served as sound designer.
Simple 2000 series Vol. 31: The Earth Defense Force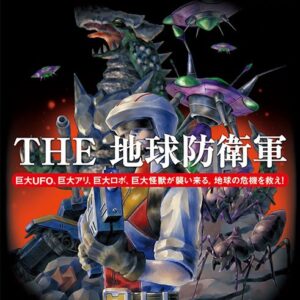 Known as Monster Attack in the west, the first entry in the popular EDF series, released on Playstation 2 as part of the Simple 2000 series. Once again developed by Sandlot, Masafumi Takada composed the soundtrack and served as sound director.
Shining Soul II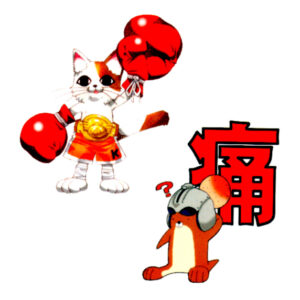 An action RPG for the Gameboy Advance, part of the Shining series, co-developed by Nextech and Grasshopper Manufacture through the direction of Akira Ueda and the scenario writing of Masashi Niwano. Compared to the first game, GhM had a bigger hand in development, with Goichi Suda and Nobuhiko Sagara receiving story credits and Masafumi Takada composing the soundtrack.
Art and manual scans
Official Guidebook
Shin Mikagura Shōjo Tanteidan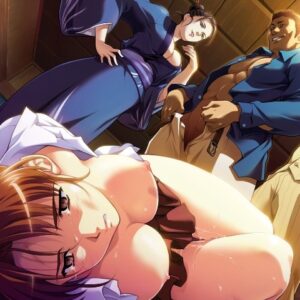 Erotic visual novel developed for Windows PCs by Nude Maker, a company which (take a guess), much like GhM, Spike and Sandlot, was formed by ex-Human Entertainment employees. Third entry in the Mikagura Shōjo Tanteidan series of mystery/detective games, it was directed by Hifumi Kono, creator of Clock tower. Masafumi Takada composed the soundtrack.
Michigan: Report from Hell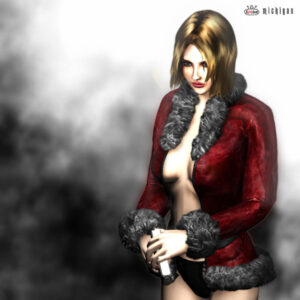 Akira Ueda's somewhat goofy horror-comedy. Lake Michigan has been enveloped by a mysterious fog. The player character, a cameraman for ZakaTV, is tasked with investigating it alongside mic operator Brisco and a cavalcade of sexy reporters.
Samurai Champloo: Sidetracked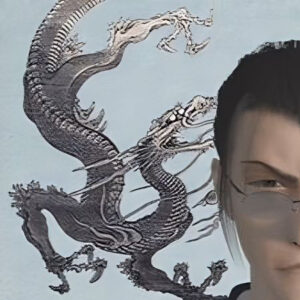 A tie-in game to the popular anime show by Shinichiro Watanabe, director Suda51 penned an original story for the game relating to the struggle of the indigenous Ainu people and the Matsumae clan in what would later be known as Hokkaido.
Rythm Tracks CD
Original Soundtrack
Contact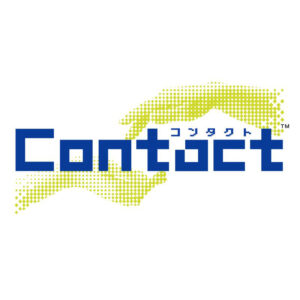 In this second and last original outing from director Akira Ueda the player controls Terry, a kid he communes with through the Nintendo DS, in an action-rpg adventure the objective of which is to collect enough power cells to help the Professor, who crash landed on Terry's planet during a fight with the CosmoNOTs, repair his ship and return to his home planet.
Art and manual scans
Official Guidebook
Zero: Tsukihami no Kamen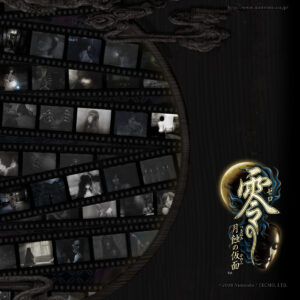 Co-developed by Grasshopper Manufacture and Tecmo, this game is the fourth installment in the Fatal Frame / Project Zero series of survival horror games. While it was originally only released in Japan, a translation patch has been produced by fans. A remake was released for Windows PCs and Nintendo, Sony and Microsoft consoles in March 2023.
No More Heroes 2: Desperate Struggle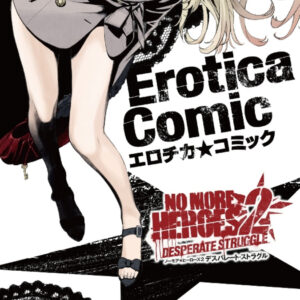 In this sequel to the original No More Heroes, directed by Nobutaka Ichiki, Travis Touchdown has to once again climb the ranks of the UAA in order to avenge the death of his best friend Bishop, which was carried out by the mafia and ordered by the Pizza Bat CEO.
No More Heroes: Heroes' Paradise / Red Zone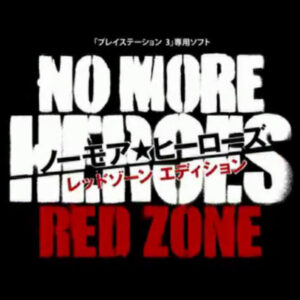 HD remake of the original No More Heroes, released for Playstation 3 and Xbox 360 consoles. The original Japanese release saw the Playstation 3 version being censored similarly to the Japanese and European releases of the original; The Xbox 360 version remained uncut. The Playstation 3 version was then released in Europe with a variety of bug fixes and fully restored blood and gore; Subsequently, it was also re-released in Japan and the USA as Red Zone.
Frog Minutes
ㅤ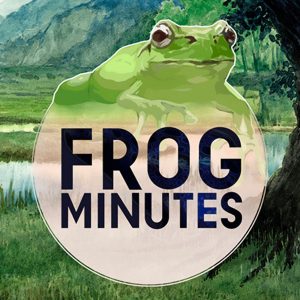 A mobile game about collecting frogs released on Android and iOs as a fundraiser for the Japanese relief fund, due to the 2011 earthquakes. It is incompatible with current iOs and Android Operating Systems and has since been removed from all storefronts.
Rebuild of Evangelion: 3nd Impact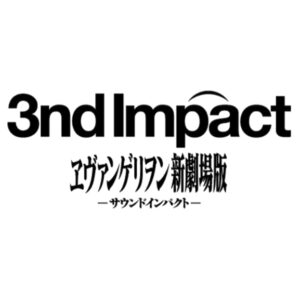 A licensed rythm game based on the "Rebuild of Evangelion" series of movies.
Sine Mora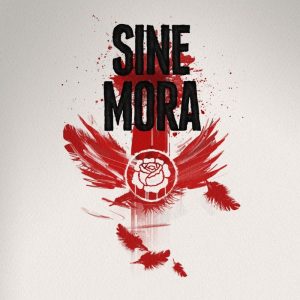 A shmup co-developed by Digital Reality and Grasshopper Manufacture. While Digital Reality handled the game development, Grasshopper focused on the graphics, music and sound effects.
Diabolical Pitch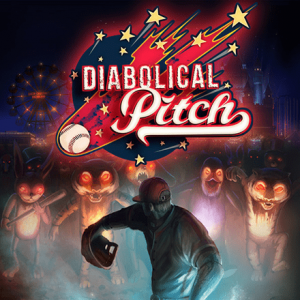 A kinect exclusive game starring ex-baseball star Nigel Macalister, who is attracted by a mysterious amusement park in which he'll have to pitch at a series of obstacles in order to have his wish granted: for his injured arm to be healed.
Liberation Maiden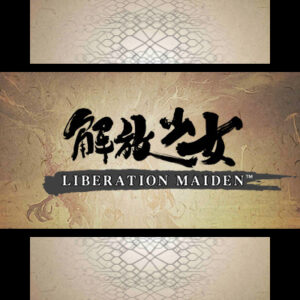 An isometric shooter originally developed by Grasshopper Manufacture for the Guild01 compilation and later released individually on digital platforms. The player controls Shoko, the new president of Japan, as she boards her giant robot Kamui to fight some shit I can't remember.
Art and manual scans
Original Soundtrack
Music to Purify and Liberate
Lollipop Chainsaw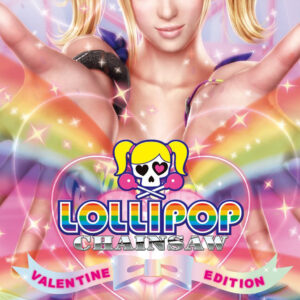 A colorful hack and slash, co-written by James Gunn, in which a cheerleader fights a zombie apocalypse with a chainsaw while bantering with her boyfriend's severed head.
No More Heroes: World Ranker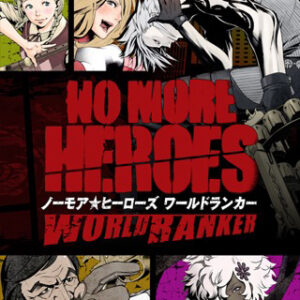 A social mobile game based on the No More Heroes series, co-developed by De-na, in which the player could create his own assassin and climb the ranks. The servers have since been taken down.
Dark Menace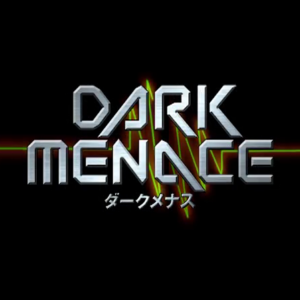 The final mobile game Grasshopper co-developed with De-na, this time under the Grasshopper Universe umbrella. Affectionately referred to as "Dark Space" by its non-existing fans, it was a social game in which players cooperated to shoot lasers at space aliens on spaceships in space. It is currently lost.
Killer is Dead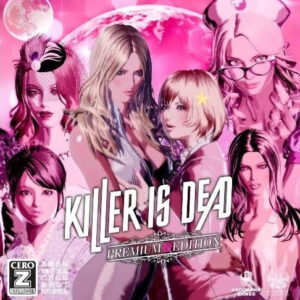 The player takes control of state executioner Mondo Zappa in a hack and slash adventure in which he's tasked with defeating WIREs, monsters powered by the moon's dark matter.
Lily Bergamo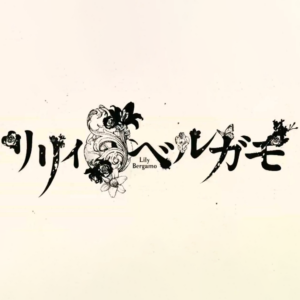 Lily Bergamo was characterized as an "extreme action game" with some social integration, starring heroine Tae Ioroi in the future of 2043. The game was to be directed by Nobutaka Ichiki with designs by Yusuke Kozaki, but it was ultimately scrapped in favor of Let it Die.
Liberation Maiden SIN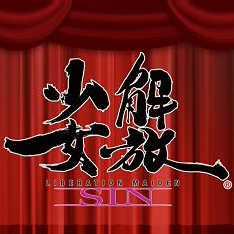 A visual novel sequel to the original Liberation Maiden, produced by 5pb. (now known as Mages inc.) in cooperation with Grasshopper Manufacture. Suda51 worked on the game as a supervisor and penned some of the scenarios, accompanied by Masahiro Yuki.
Art and manual scans
Theme song single
Liberation Maiden SIN Manga
Ranko Tsukigime's Longest Day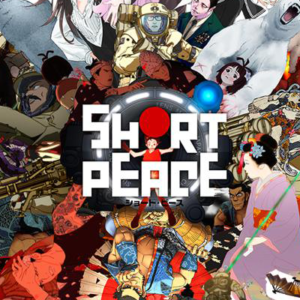 A short running game developed by Grasshopper Manufacture to be bundled with the "Short Peace" animated anthology. Ranko Tsukigime is a high-school girl moonlighting as an assassin whose objective is to kill her own father.
Let it Die
Let it Die is a grinding simulator built on top of the corpse of the canceled game Lily Bergamo. The player takes control of an army of clones, controlled through the Death Drive game console, with the objective of climbing the Tower of Barbs, which mysteriously manifested in Tokyo after the Earth Rage earthquake destroyed most of the world.
Astro Boy: Edge of Time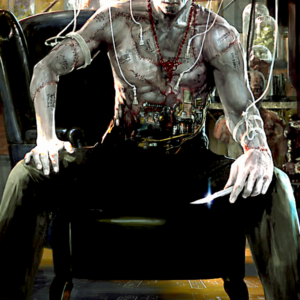 A digital trading card game created by Project Atom, a sub-studio within Active Gaming Media. Grasshopper Manufacture collaborated with the project by lending Akira Yamaoka as a composer, and by having artist Tadayuki Nomaru design the character of Black Jack under Suda's instructions. Suda also supervised the design of Hyakkimaru, handled directly by Active Gaming Media. The game was shut down on March 29th 2018.
Travis Strikes Again: No More Heroes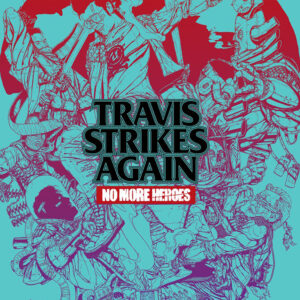 In this No More Heroes spin-off, Travis teams up with Bad Man in order to find and complete the seven Death Balls, videogame cartridges for the Death Drive console, as legend says that the one to complete them shall be granted a gift.
No More Heroes III
In this final (?) entry in the No More Heroes series, Travis Touchdown must enter the Galactic Rankings in order to save the Earth from an alien invasion.