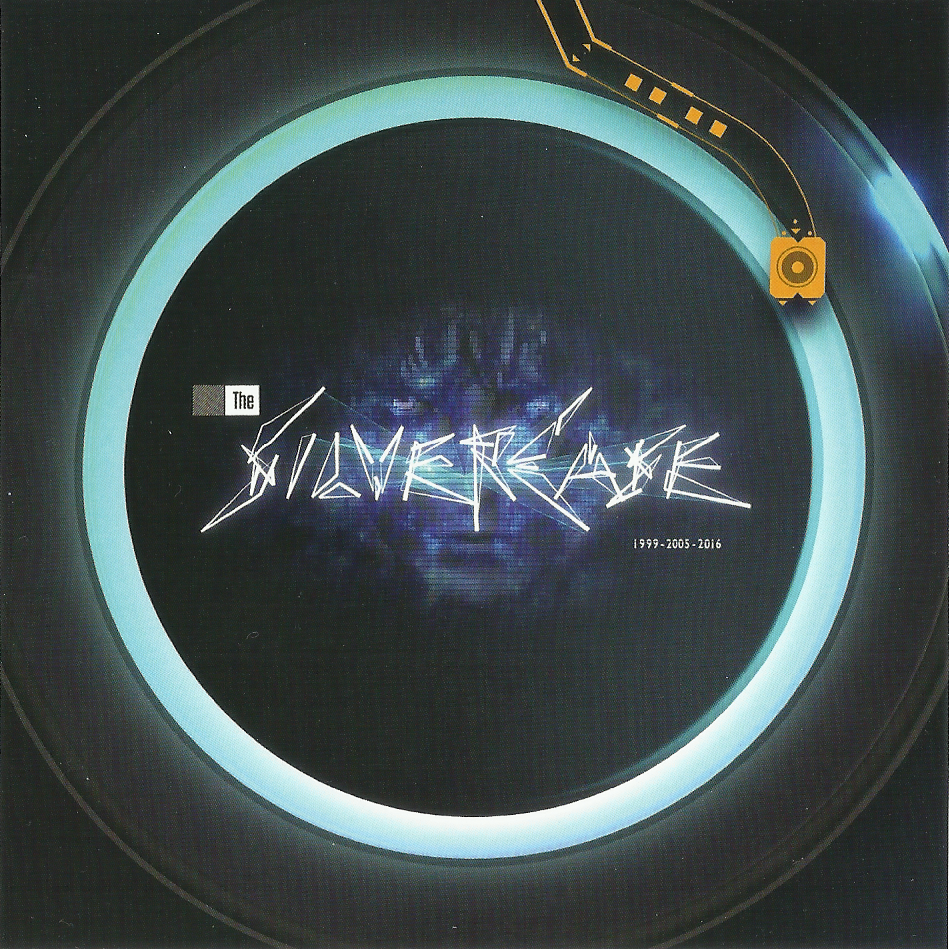 Release date: October 6th 2016
Composer: Masafumi Takada
Art scans (Archive)
This Soundtrack CD for the remastered version of The Silver Case was originally released as a part of the Limited Run Collector's Box and it was also included in the Playstation 4 limited edition. It features the same tracks as #01 STRUCTURE with one additional remix. The Japanese version of the Collector's Box included a second disc, featuring the re-arranged tracks by Akira Yamaoka, in a clear jewel case.
Gallery
Track list (DISC 1)
Track list (DISC 2)