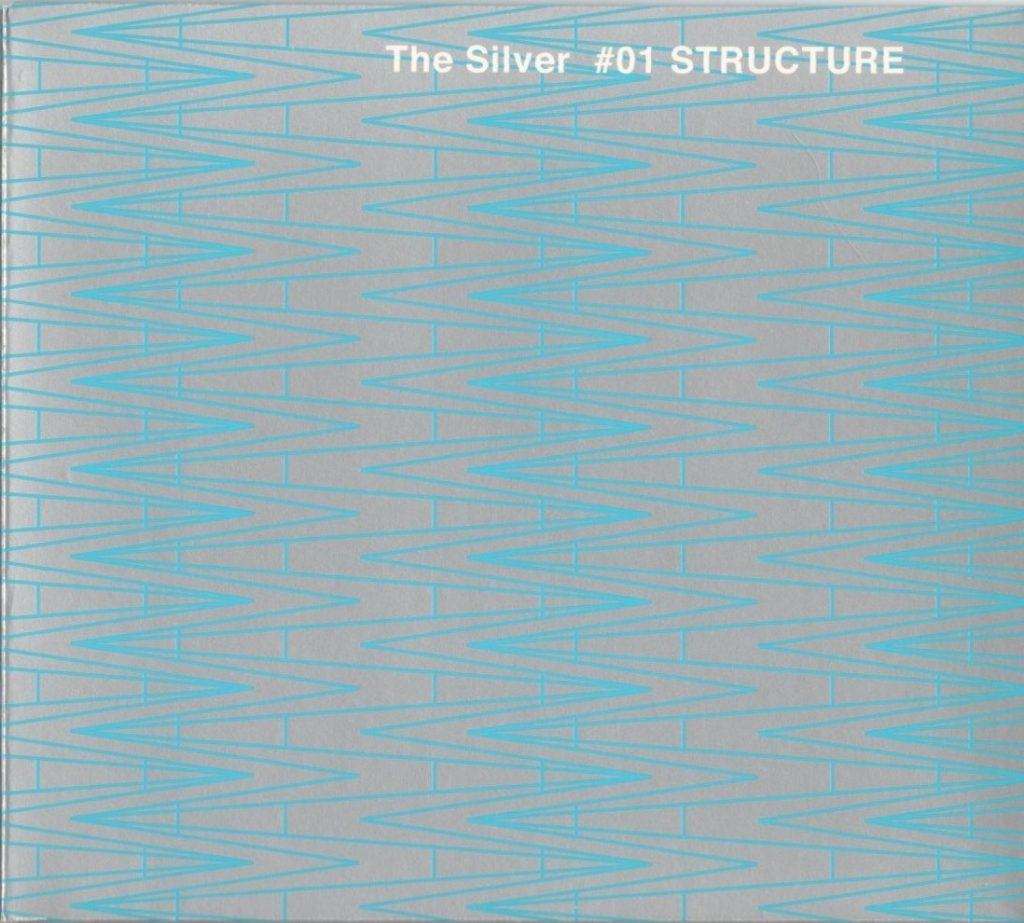 Release date: October 10th 2006
Composer: Masafumi Takada
Catalog number: GHMR-005
A reprint of the first The Silver soundtrack CD; It was meant to be the first of three CDs to be released in 2006 to coincide with the original release of The 25th Ward. While #02 DESTRUCTOR would come out later that year, #03 RESTRUCTURE never saw the light of day.
Compared to the first printing the music has been completely remastered, some tracks have been renamed (most notably "Akira" has been renamed to "His Room", as in the game itself the player is free to name the main character however they wish) and some have been added (Jack Hammer, Tamura, Tokio AM and Apricot Square). The two remixes, Silver_Remix (Itoh's mix) and The Silver Case (Unplugged ver.), remain exclusive to the first printing.
Its title, "Structure", is in reference to the structure of the 24th Ward where the game takes place. At the same time, it's meant as a double entendre meant to juxtapose it to #02 DESTRUCTOR, where the "structure" of Takdas' music will be "destroyed" by several other artists.
The booklet includes a map of the 24th Ward which seems to imply that it encompasses the entirety of the Tokyo metropolitan area not occupied by the other 23 special wards. The text "Hinashiro 1984" is also featured, referring to the second Shelter Children program and reiterating that Hinashiro, the town from Moonlight Syndrome, was part of the 24th Ward renovation project.
Gallery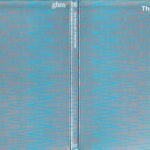 Track list