This promotional DVD, which was meant to promote the release of the game, was originally distributed to journalists during the press day of the Tokio Game Show event in the spring of 2000 and was later sold to the public in limited quantities in December 2000. As such it was still distributed by ASCII, the company would ultimately back down from publish the game itself due to their gaming division closing down, and one of the music videos presented therein contain beta footage differing from that in the final release.
The DVD itself features the two introductory videos for Flower, Sun, and Rain, the introductory video for The Silver and a remix of the homonymous PYG song which served as an inspiration for the game itself. It also includes two remixes for the main themes of FSR and TSC as audio tracks.
BigManJapan's WORDS: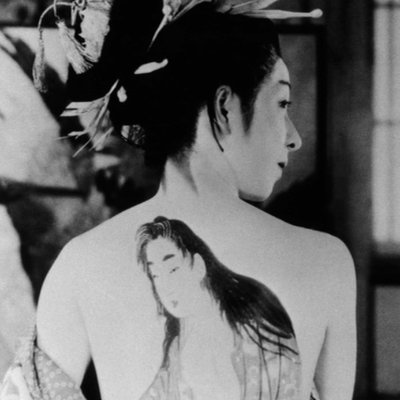 Based on a mastering error in the video files, the footage was recorded back when Saipan island belonged to PAL region. Now it's NTSC.
Apparatus used by whatever production crew that was assigned to the task encoded interlaced fields in PAL standard but DVD-Video software Japanese used to create the DVD was of NTSC region. That led to PAL footage having NTSC metadata and that leads to artifacts due to improper field order assignment.
That's only for the live action movie. Other stuff like that The Silver Case 2000 opening is fine.
Gallery
Contents