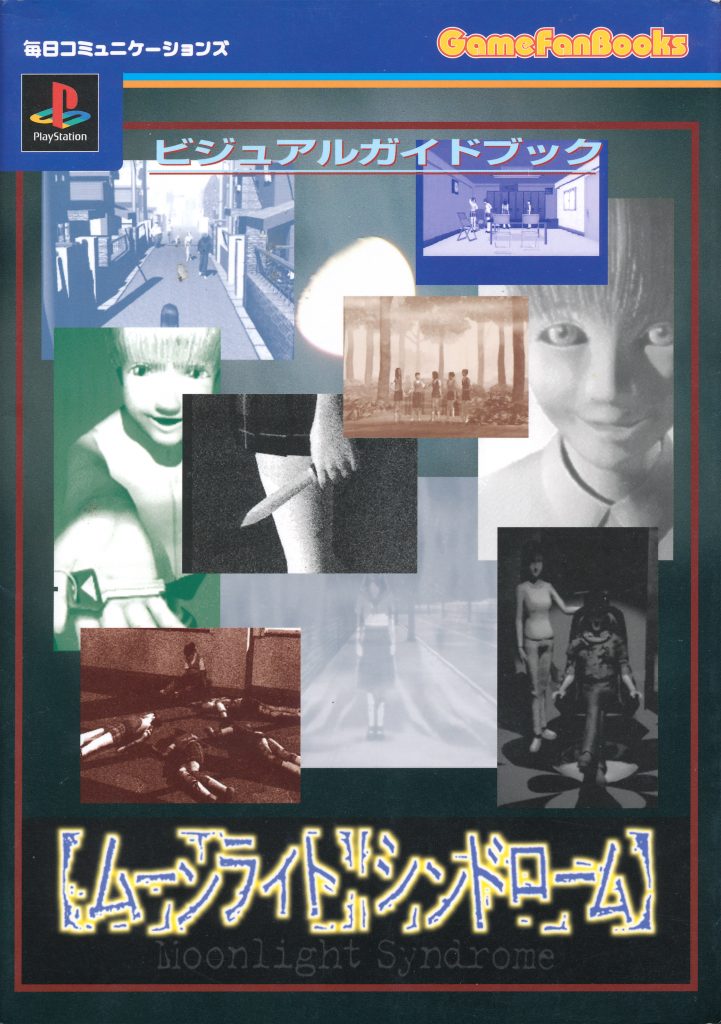 Release Date: October 31st 1997
Page count: 79
ISBN: 978-4895638623
The book's introduction features a short introduction to the game's systems, along with a character relationship chart.
The rest of the book is dedicated to summarizing the events of the game in a collage format, where screencaps from the game are altered or put into montages with real world photographs and concept art.
The final part of the book includes a strategy guide for the few puzzles that are actually featured in the game.
Scans were provided by BigManJapanSC.
Gallery